PERIFERIA ROUND COFFEE TABLE KVP6C-8C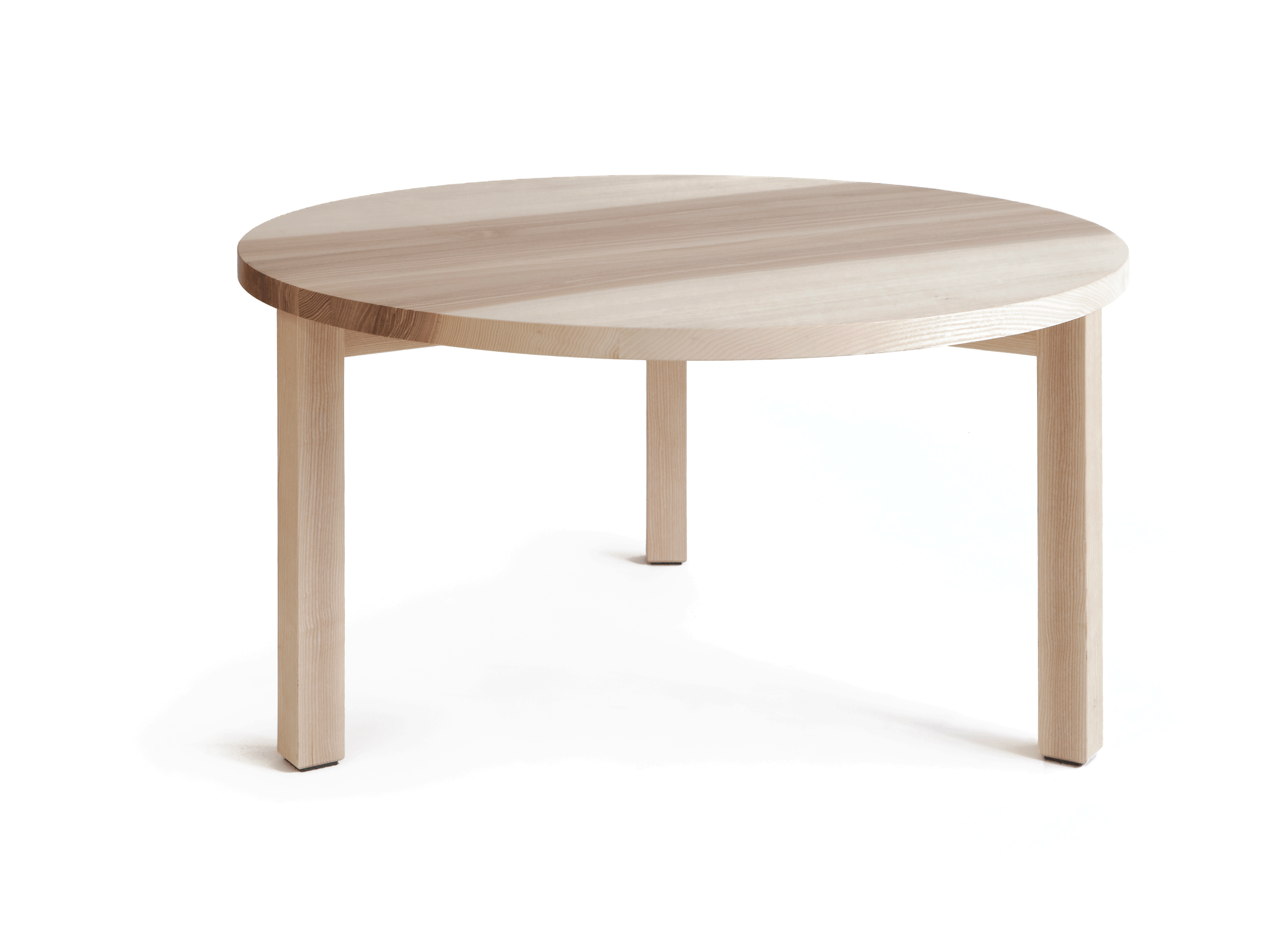 PERIFERIA ROUND COFFEE TABLE KVP6C-8C
by Kari Virtanen
Produced by Nikari
Nikari is a Finland-based wood design studio and furniture manufacturer. Established in 1967, our first years were marked by close collaboration with masters of Finnish architecture and design, such as Alvar Aalto and Kaj Franck.
Their foundations rest upon the idea of carrying on the traditions of finest Nordic cabinetmaking to bring out the best of wood in contemporary design.
TYPE: Coffee table
SIZE:
KVP8: Ø 700mm, H: 350mm
KVP9: Ø 900mm, H: 450mm
MATERIAL: Birch (other materials possible)
TREATMENT: Natural wood oil mix

Lead Time: delivery time 6-10 weeks. Please contact us for further information.