ARKIPELAGO HIGH TABLE KVBP10/KVBP10T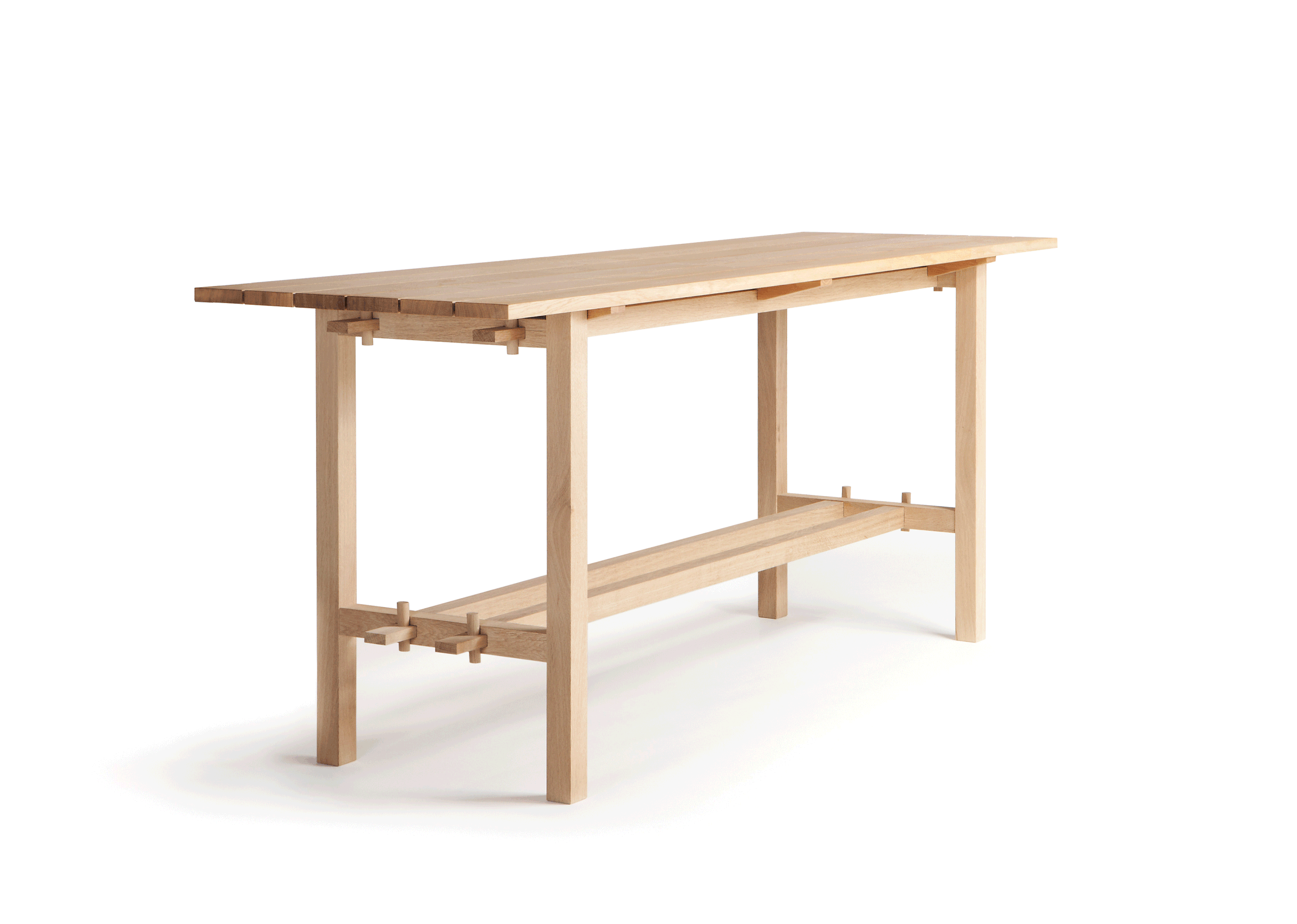 ARKIPELAGO HIGH TABLE KVBP10/KVBP10T
by Kari Virtanen
Produced by Nikari
The KVBP10 high table is a solid wood table by Kari Virtanen, the founder of Nikari. Nikari is known for its high quality furniture which is manufactured by skilled craftsmen. The wood comes from local forests with certified wood which is processed to the smallest detail. The KVBP10 high table has a Scandinavian simplicity, rural charm and impresses with its quality. The wooden table is suitable for many purposes and fits into many rooms where it gives a certain naturalness and freshness.
TYPE: Table
SIZE: W: 750mm, H: 1050mm, L: 2500 mm
MATERIAL: Ash and oak
TREATMENT: Natural wood oil mix
- outdoor version KVBP10T: table top consists of planks (oak only)
Lead Time: Delivery time 6-10 weeks. Please contact us for further information.