ARKIPELAGO TERRACE COFFEE TABLE KVTR1C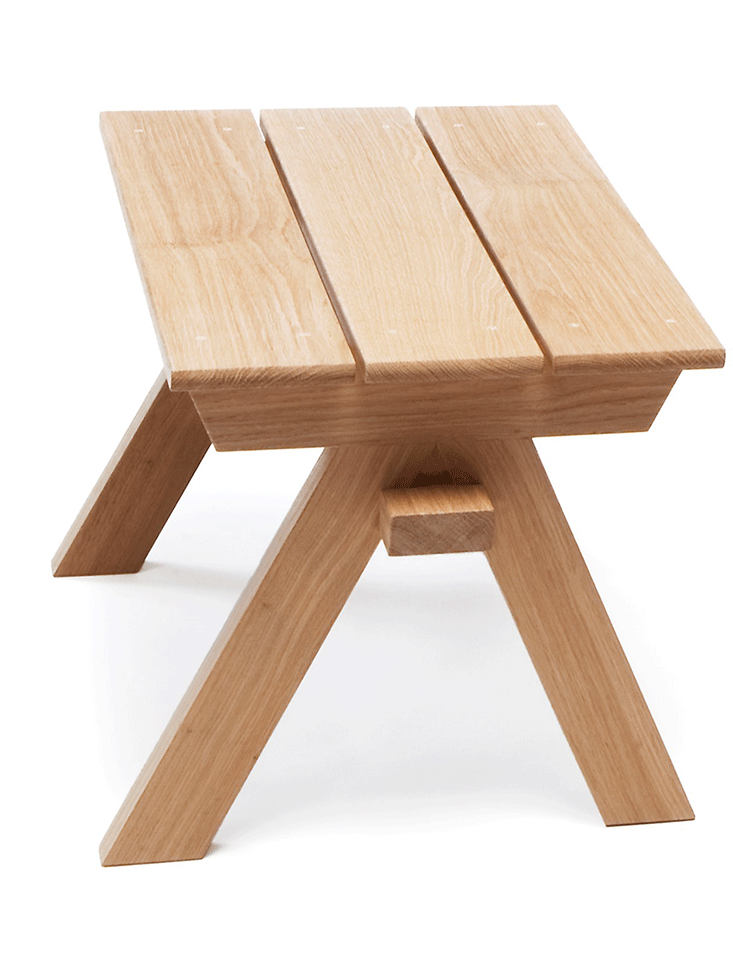 ARKIPELAGO TERRACE COFFEE TABLE KVTR1C
by Kari Virtanen & Rudi Merz
Produced by Nikari
The Arkipelago outdoor furniture series by Nikari includes solid oak furniture with oil for outdoor use. The Nikari KVTR1C coffee table is a perfect small table for your coffee and a book. The Arkipelago series has a typical Finnish design with an understated stylish character. Make your garden complete.
TYPE: Terrace coffee table
SIZE: W: 880mm, D: 440mm, H: 450mm
MATERIAL: Oak
TREATMENT: Wood oil for outdoors
Lead Time: Please contact us for further information.