SKANDINAVIA EDI HIGH TABLE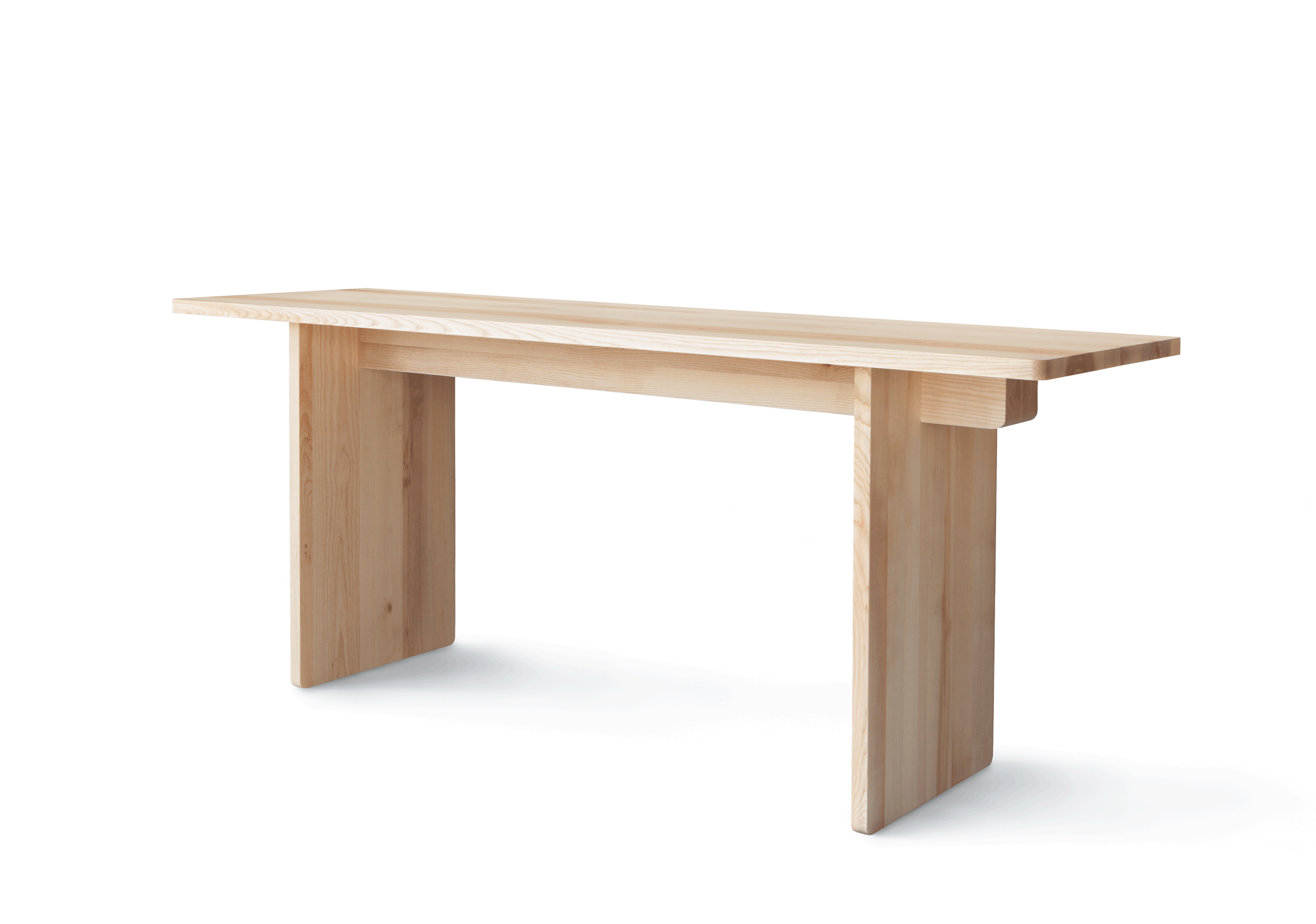 SKANDINAVIA EDI HIGH TABLE
by Claesson Koivisto Rune
Produced by Nikari
Designed as part of the Nikari & Friends collaboration, the Skandinavia Edi high table is a multi-use surface for the home or office. Made of solid ash or oak with a natural oiled finish, the table has a minimalist profile that highlights the natural quality of the material used.
TYPE: Table
SIZE: Width (from): 600mm, H: 1050mm, Length (from): 1800mm
MATERIAL: Ash or oak
TREATMENT: Natural wood oil mix
OPTION: Electric outlet solution and wire channel


Lead Time: 6-10 weeks. Please contact us for further information.