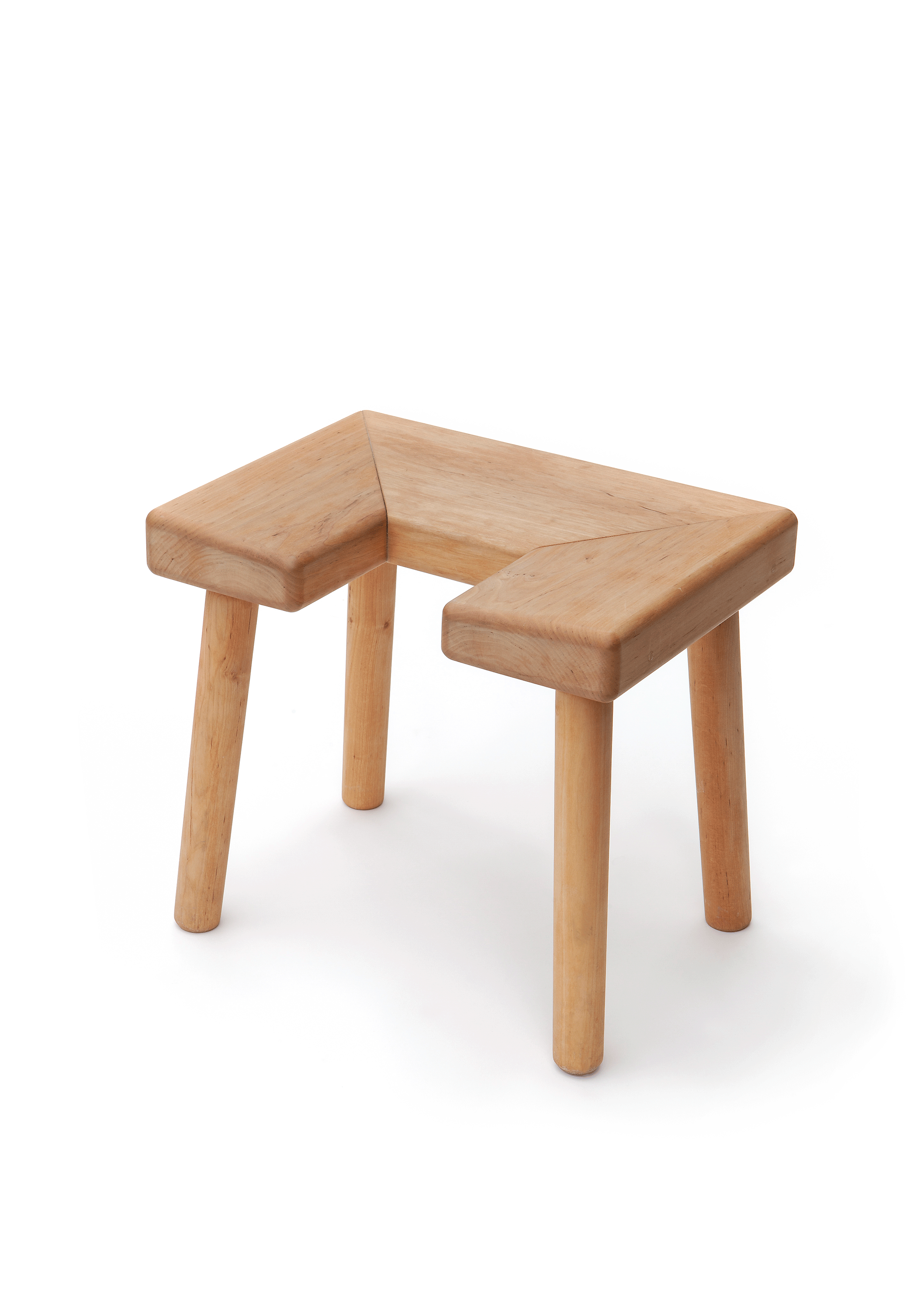 ARTE CULTURE STOOL
by Aamu Song & Johan Olin
Produced by Nikari
Nikari's Arte Culture Sauna stool was created for the Culture Sauna, a contemporary public sauna in Helsinki that opened its doors in 2013. Aamu Song and Johan Olin have designed a beautiful stool, crafted from alder and treated with natural wood oil mixture. The design honors Antti Nurmesniemi's classic sauna stool and lends its form from the clean-lined architecture of the Culture Sauna. The sturdy Arte Culture Sauna stool makes an excellent addition to saunas and bathrooms but is suitable for any other uses as well.
TYPE: Stool
SIZE: W: 440mm, D: 320mm, H: 390mm
MATERIAL: Alder
TREATMENT: Wood oil mix for bathroom areas
- is manufactured in series - ask for more info)
Lead Time: delivery time 6-10 weeks. Please contact us for further information.